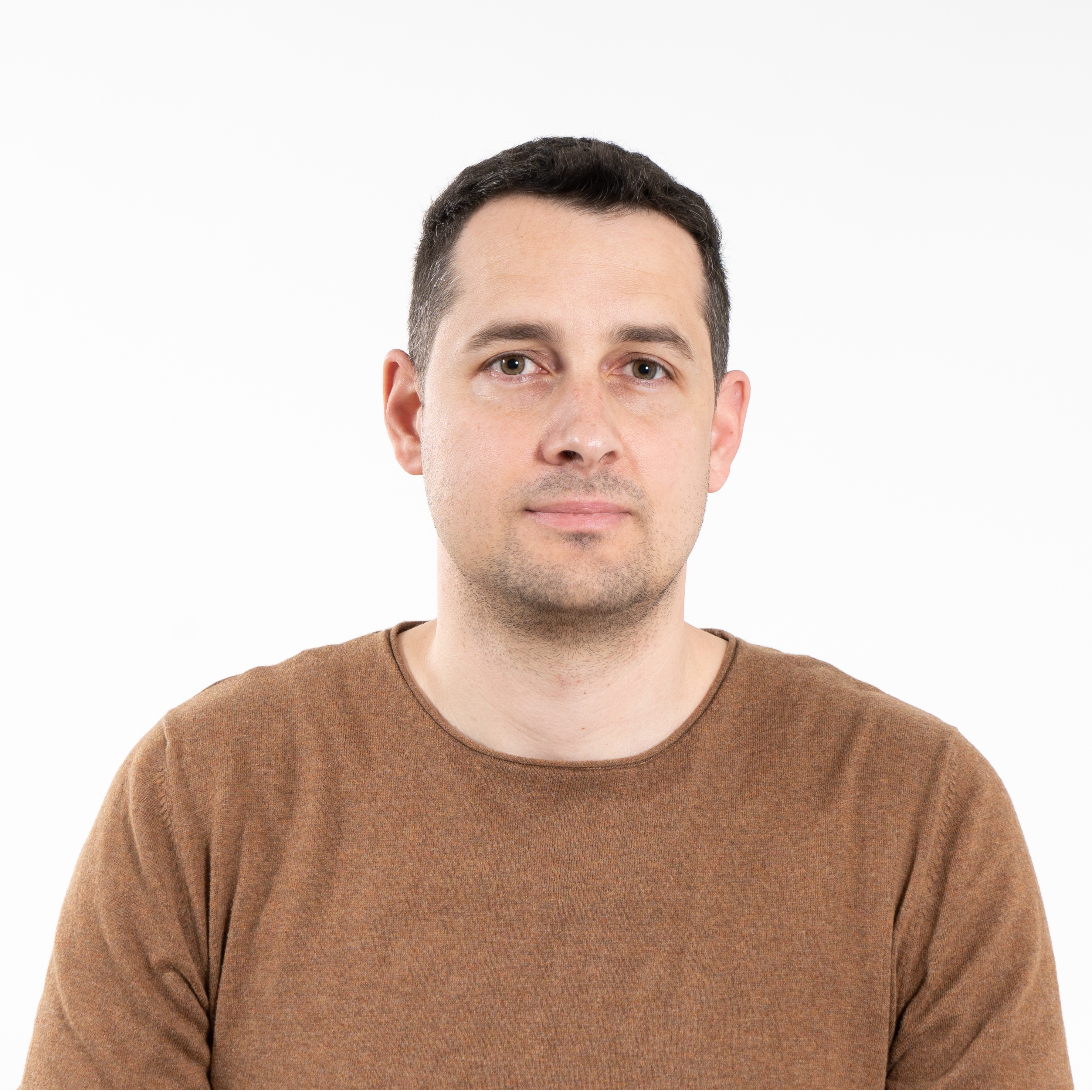 About me
I'm an italian senior full stack .NET developer with several years of experience.
I have all-round experience from system engineering to front-end\back-end development up to DevOps.
I love to solve problems, do R&D and learn new things and I would love to be part of challenging projects involving for example IoT, computer vision, robotics, etc.

In my free time, I'm a passionate beach volley player and I love to travel.